If not working, video is also available here: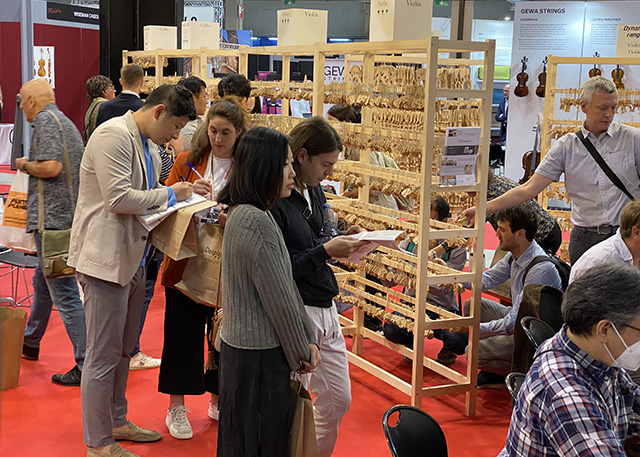 An always large public influx and a more international diversity than before.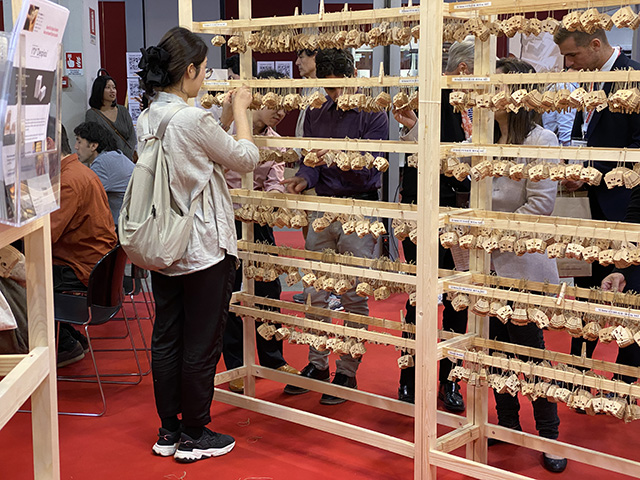 A true enthusiasm for the Despiau Planet bridges
which are no longer a discovery but a conscious choice.

Musicians also involved in the Despiau Planet approach.

Support from the Quatuor Akilone who came to meet the public.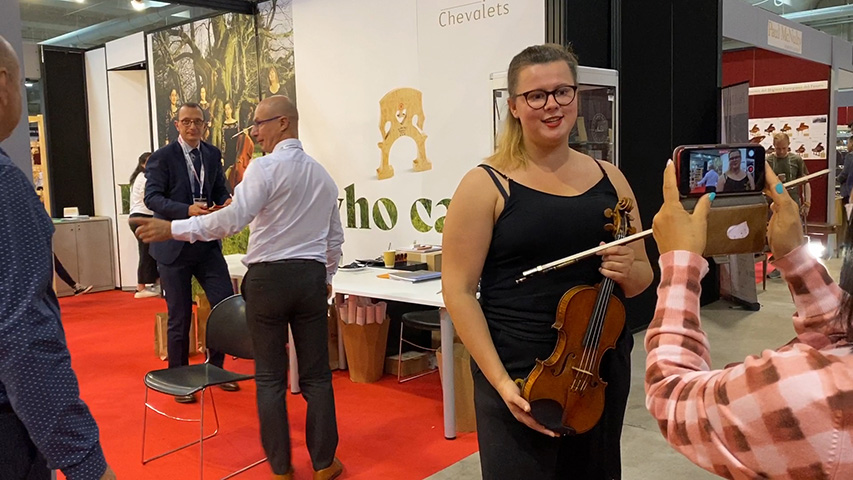 Magdalena GEKA interviewed in Yoko YACHI's report.
Read also Despiau Chevalets and the art of bridges, the article on cremonamusica.com.
Official website : http://www.cremonamusica.com/en/